Nestled on the top of Altea Hills this individual home offers contemporary design with breathtaking views. Clean white lines contrasted with local stone and modern finishing's. The property offers beautiful views from all rooms and has ample inside and outside spaces and terraces to celebrate summer.
PROJECT
Private home
LOCATION
Altea Hills, Alicante
STATUS
Completed
ATUMISURA SERVICES
Concept development
Architectural briefing
Selection of contractors
Project management
ARCHITECT
Pascual Giner
We deliver Bespoke projects
Let us create yours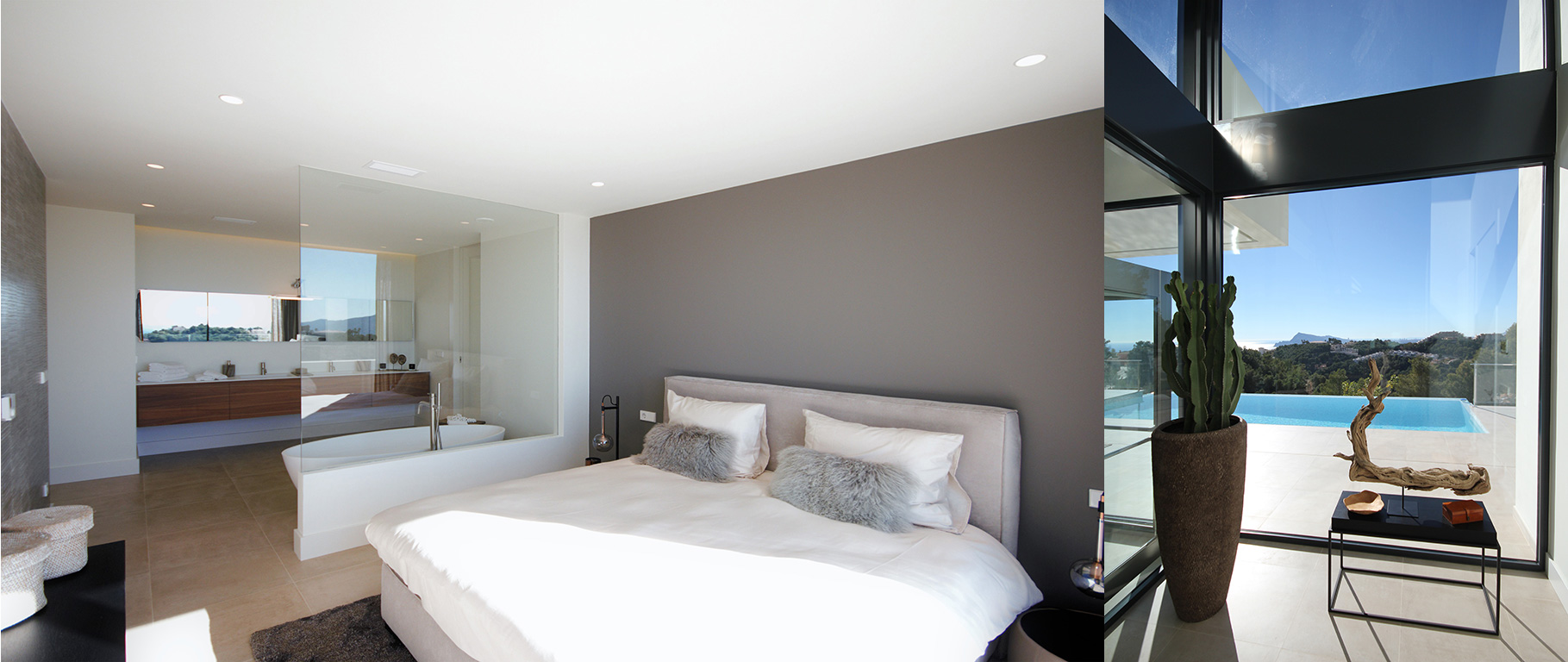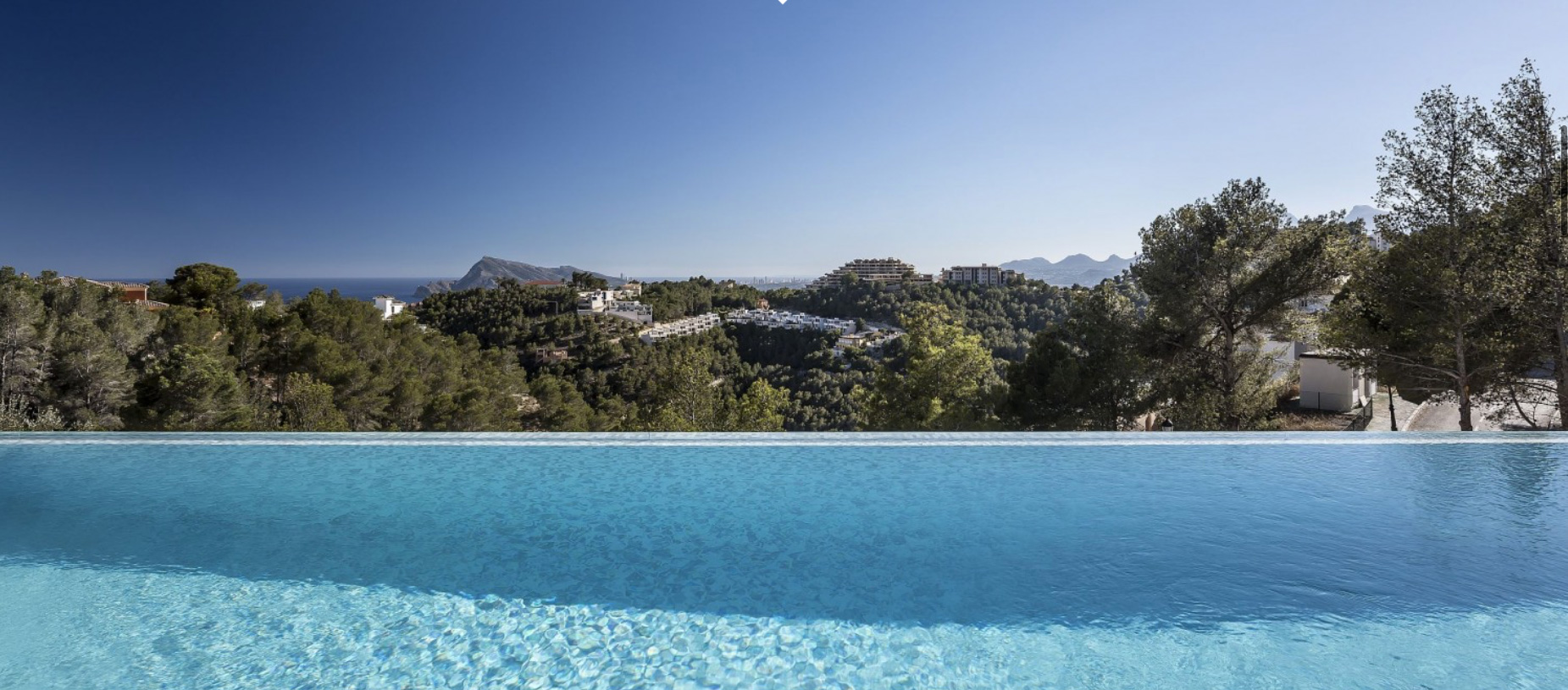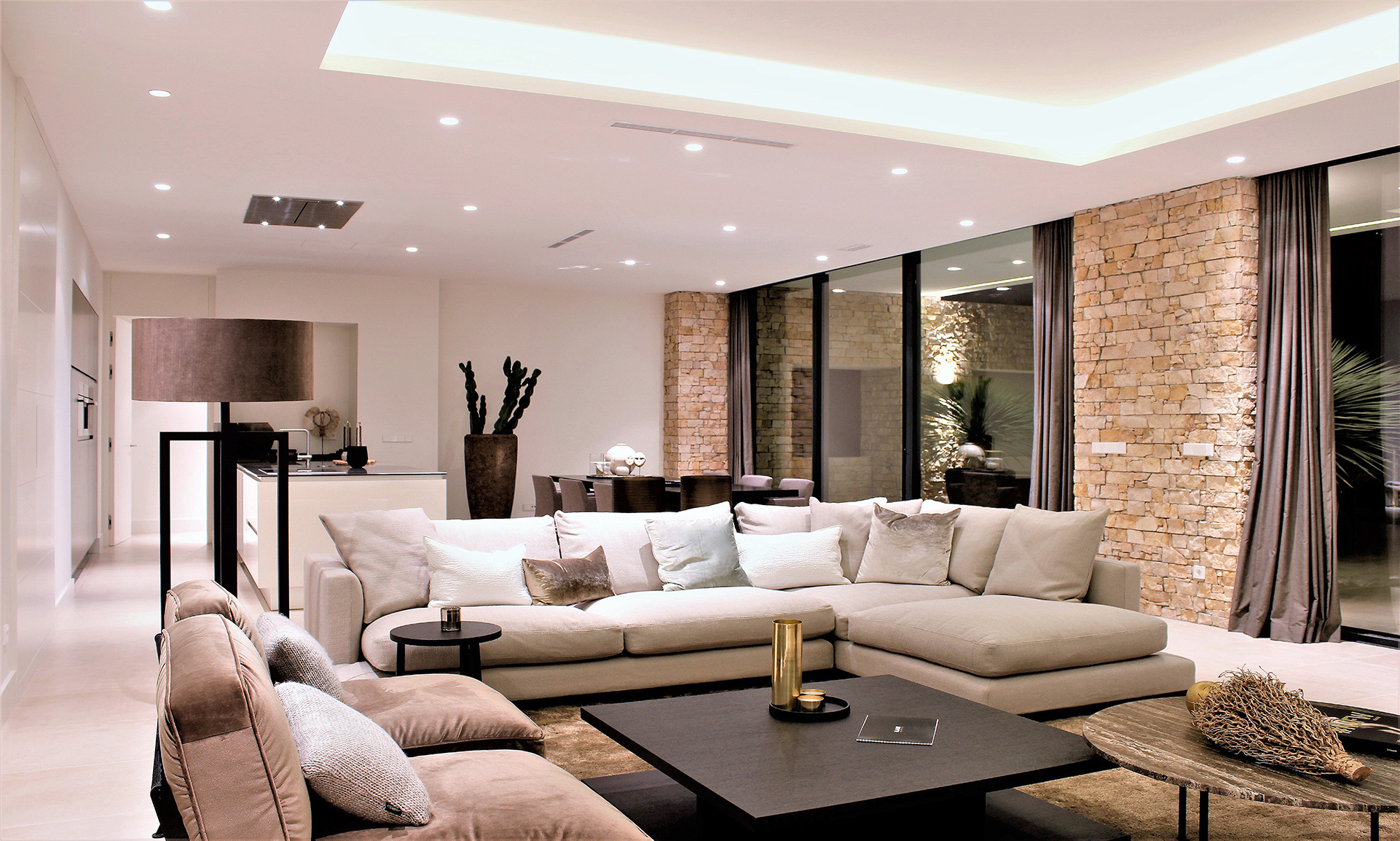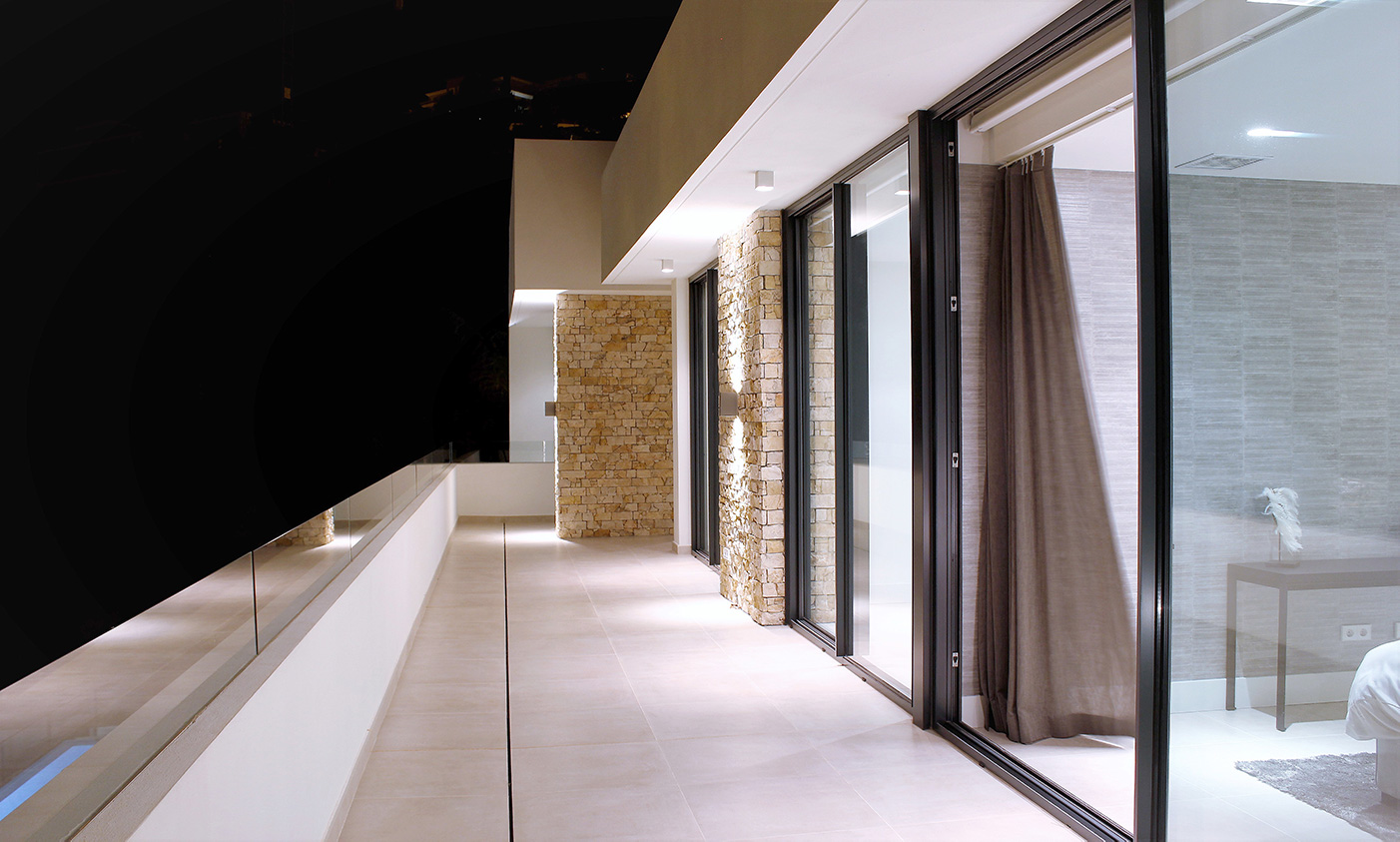 A ltea Hills is located on a privileged site above Altea. Offering spectacular views all the way towards Benidorm. The house was designed as an 'easy maintenance' home integrated into the mountain and with green areas that require little to no maintenance. Large sliding doors
of the living and sleeping quarters open up completely towards the outside, allowing for the integration of the exteriors and interior living spaces. The concept was developed as a team in collaboration with the owners, Architect Pascual Giner and Atumisura.