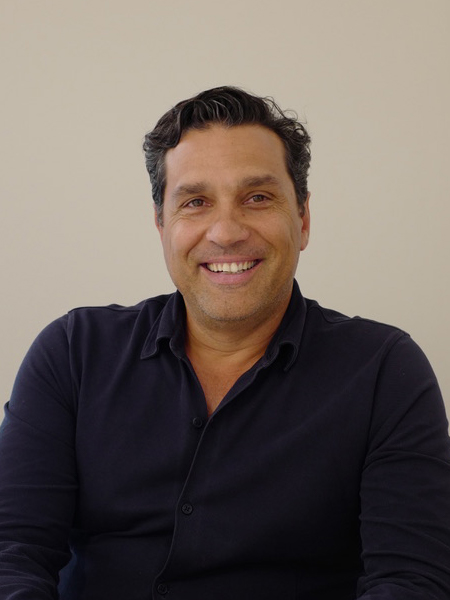 MARCO FERNANDEZ
Founding Partner

---
Marco (Spanish) has a degree in Economics from the 'Complutense University' in Madrid. He has developed his full career in the real estate industry. In 1993 he founded his first company 'Later 2002' specialized in refurbishments in Madrid. In the year 1997, together with his father he founded 'General de Obras y Alquileres', a development company that has developed over 3.000 units on the Spanish territory. Marco has been the CEO of the company for over 10 years until constituting the entity Atumisura, specialized in project management, development and real estate consultancy.
Marco's background and experience in development are the foundation for the sound planning and coordination of complex development scenarios, enabling the project teams to transcend very complex development challenges.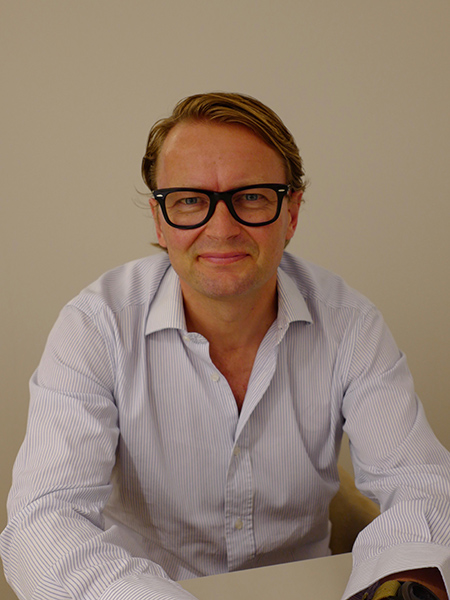 WOUTER BRONS
Founding Partner

---
Wouter (Dutch) has a degree in International Marketing of the University of Utrecht. He has worked for the Menarini Pharmaceutical Group in Florence, Italy. In the year 2001 he joined the development company 'La Perla Living'. Wouter has extensive experience in property selection & development, ranging from creation of masterplanned developments to the development of individual homes in Italy, France and Spain. In 2006 he founded Atumisura together with Marco.
Wouter is well versed in all aspects of development and planning which enables him to create early project concepts and strategic opportunities. He is used to work for international clients and experienced in translating practical needs and requirements into successful and sustainable projects.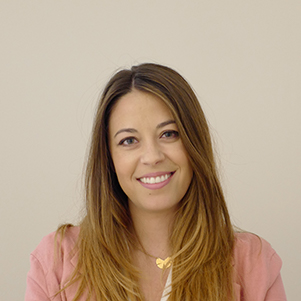 PATRICIA HINOJO
ARCHITECT
---
Patricia has a degree in Architecture from the University of Seville and has worked as an autonomous Architect before joining Atumisura's team. Together with the technical team she gives support to our development projects.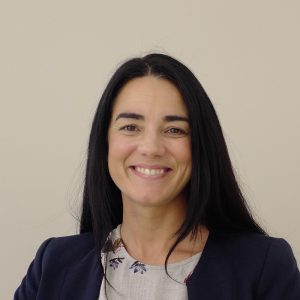 CARMEN MESA
ADMINISTRATION
---
Carmen is responsible for the administration and management of our offices. She organizes construction accounting works of providers and clients' developments.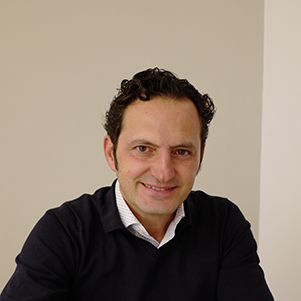 PABLO CORREDERA
TECHNICAL ARCHITECT
---
Pablo has a degree in Technical Architecture from the University of Seville. In his role as Technical Architect Pablo is the head of works of several projects and responsible for the technical area of various developments.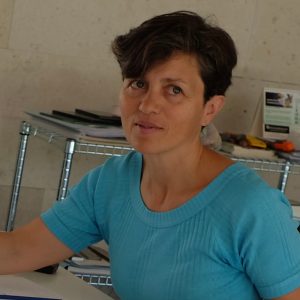 MILAGROS PARONDO
TECHNICAL ARCHITECT
---
Milagros is a technical Architect and head of works of the various projects that have been developed in the area of Madrid.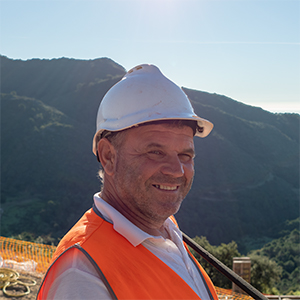 ZYGMUNT ZIELINSKI
CONSTRUCTION RESPONSIBLE
---
Zygmunt has been with our company for over 10 years. Present in our developments in a wide variety of construction activities, maintaining high level finishing's thanks to his traditional formation.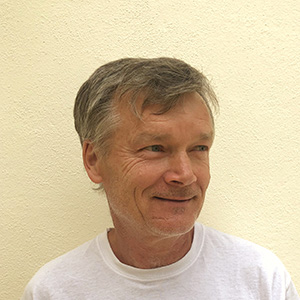 SLAVEK PERCZAK
CONSTRUCTION ASSISTANT
---
Slavek has been with Atumisura since start, assisting in construction works.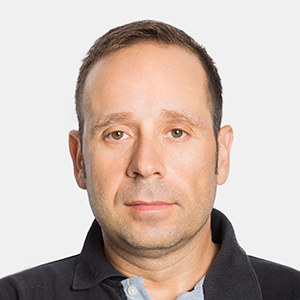 OSCAR VICO
NEW TECHNOLOGIES
---
Oscar has an ample experience in the development and maintenance of IT networks. Oscar is responsible for the organization of the infrastructure for client reporting and IT of the company and assisting in new technology for our projects.