Together with the client Atumisura has developed the integral concept of DWINE. DWINE represents one of the most special and extensive wine collections in Spain. The concept includes a wine exposition and shop area, lounge and restaurant areas as well as kitchens and storage. The whole concept has been implemented after an extensive refurbishment of the premises located between San Pedro and Marbella.
PROJECT
Wine warehouse and restaurant
LOCATION
Marbella, Málaga
STATUS
Completed
ATUMISURA SERVICES
Concept development
Project development
INTERIOR DESIGN
Gala Fernández
We deliver Bespoke projects
Let us create yours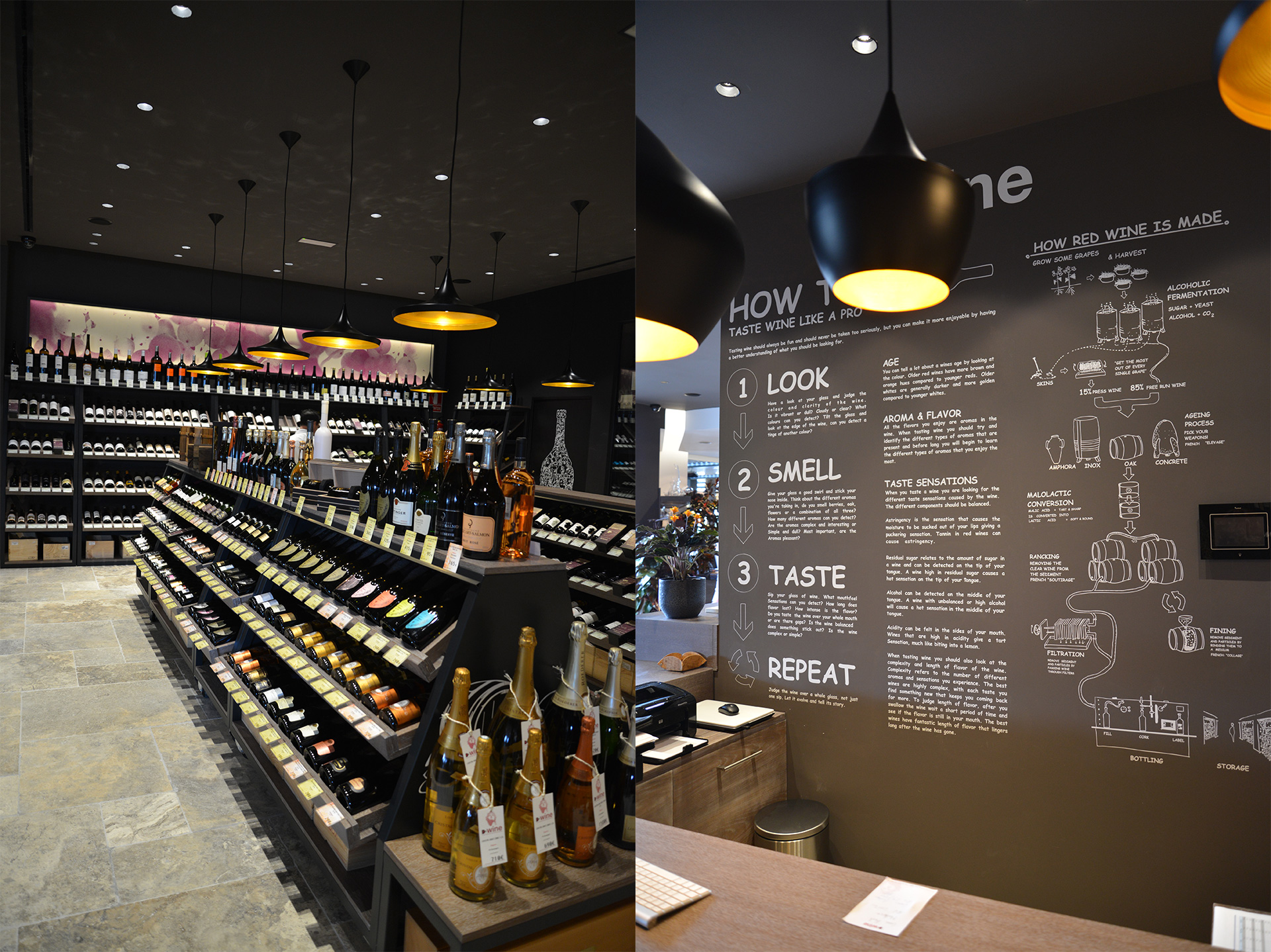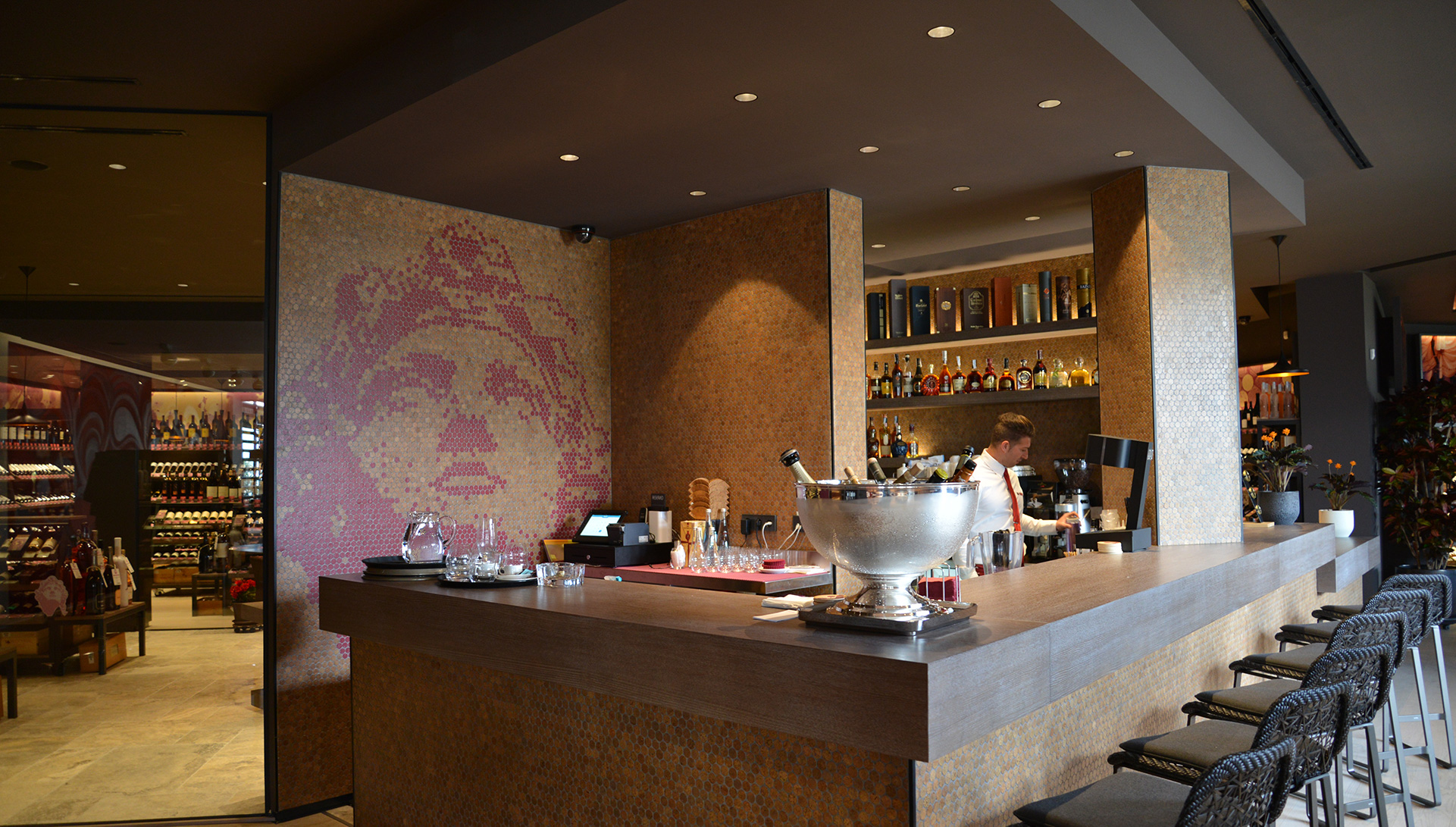 D wine initiated from the need of a private wine collector to find space for his ever growing wine collection. Atumisura was involved in the full development cycle and together with the owner committed to find a suitable premises to house the existing wine collection and the space for future business that would combine wine, wine tasting together with food and above all the possibility to acquire and admire one of the most unique and greatest collections of Spanish wines found in the world. Atumisura, together with artist Gala Fernandez, created the corporate image and interior design for the future wine boutique and restaurant. The development is characterized by many bespoke elements such as the mural created with original cork and the image of 'bacchus' , wine dispensers that were produced specifically for D-Wine and all furniture that stores the wine collection that was designed by Atumisura and created locally.